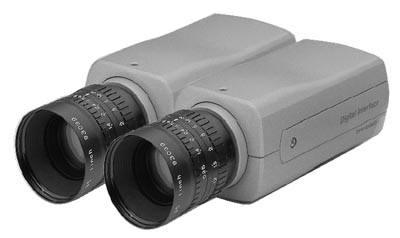 SolidCam HD - The low cost stereo HDTV solution!
1024x768 pixel resolution
Color
15fps
Separate IEEE 1394 outputs.
A wide selection of lenses are available.
Includes software for realtime capture of full resolution of both cameras to PC.
Record to DVD
Includes software for full resolution playback from PC or DVD locally or realtime over the net (INET2).


Note: Capture hardware and dual Pentium 4 computer not included.
price
Also available and made to order: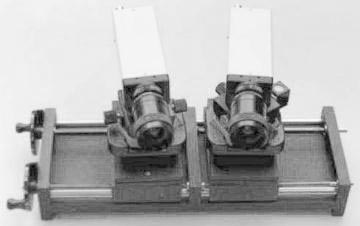 SpaceBar - a precision controlled stereo camera slide bar mount for use with two cameras. Three axis adjustment with Vernier scale.